Manufacturing Capabilities​
Our advanced engineering and production capabilities enable us to provide flexible solutions, allowing for partnership at any phase of the design and manufacturing process. With state-of-the-art equipment manned by personnel who know the critical nature of their work, we manufacture highly complex, multi-faceted medical components and products to exact specifications and tight tolerances.
Our manufacturing capabilities include, but are not limited to: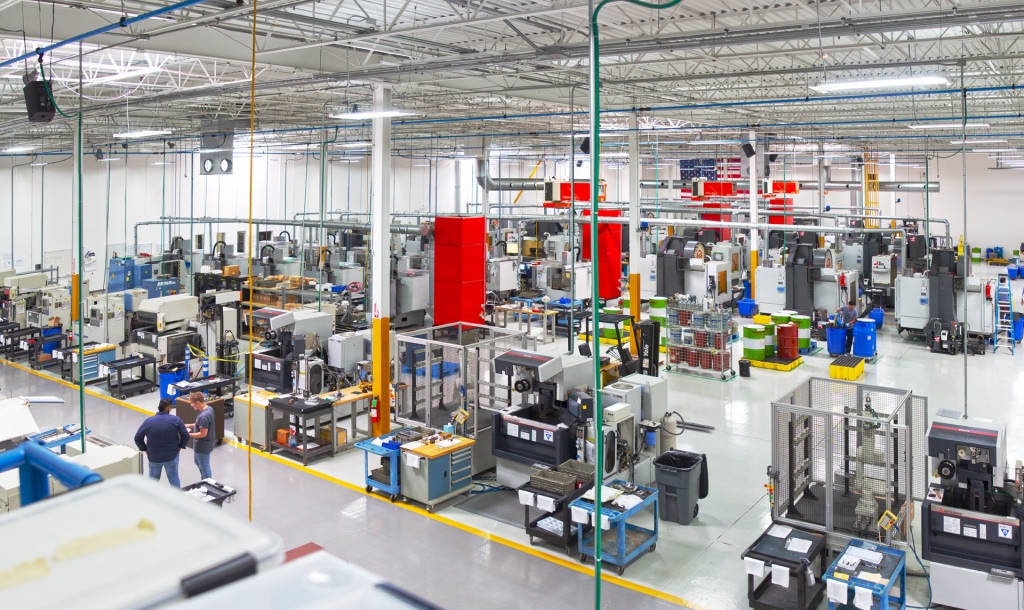 12-Axis CNC Swiss Turning

Annealing & Stress Relieving

CNC 4-Axis Vertical Milling

CNC 7-8 Axis Milling/Turning

CNC Palletized Simultaneous 5-Axis Milling
Metal & Plastic Fabrication

Plating, Polishing, & Finishing

Simultaneous 6-8 Axis CNC Multi-Process Machining

Sterilization & Ultrasonic Cleaning

Vapor Polishing & Vapor Degrease

XRF (X-Ray Fluorescence) Analyzer
Precision Medical Manufacturing
MW Life Sciences regularly invests in the latest technology to provide customers with the most advanced capabilities on the market. Our investments and continuous improvement in technology, engineering expertise, and software allow us to hold very tight tolerances, offer custom work-holding design capabilities, and enhance programming, modeling, and engineering activities.
We can quickly and precisely machine even the most complex, multi-faceted components. We can handle bone fixation plates, trochanteric grip plates, spinal implants, LVAD housings, pump impellers and more. Our grinding capabilities allow us to thread, flute, centerless, inner dimension and outer dimension contour. Because we can hold precise tolerances down to twenty millionths of an inch, we are able to create precise components for orthopaedic cutting tools that work exactly the way you had intended. In addition, our experienced polishers regularly achieve finishes to one microinch (40 millionths of an inch), while maintaining extremely tight tolerances.
Leverage our capabilities to get to market quickly with a device or implant that provides exceptional performance.
CONTACT