Exceptional support from concept to commercialization, so your pharmaceutical devices administer the exact dose when triggered throughout the life of the program.
Precision components for drug delivery systems and respiratory devices
Self-administered drug delivery is one of the fastest growing medical/pharmaceutical segments on a global scale. Increasingly, patient care incorporates pen-like devices to safely inject medicines at home without worry of improper dose administration.
Connected devices, also known as IoMT devices, using smart applications to monitor use and collect data are key to successful drug delivery platforms and effective patient care. MW Life Sciences' years of product development support, while optimizing the integration of precision metal components in your device, make us the ideal partner for your project. We've manufactured IoMT device and pharmaceutical delivery system components that help control the safety and delivery timing for auto-injectors or respiratory inhalers that disperse drugs including:
Micro-sized drug delivery springs in wearable delivery systems
Power springs in a pen device that deliver the drug or needle retraction springs for patient comfort
Pharmaceutical wire forms / stampings that help optimize circuit and battery connectivity
Custom-tipped sharps or needles
RNS removal components
Anti-fire hardware that prevents accidental triggering of the device
Reliability is not an option when it comes to delivering the precise dose every time. Although self-administered drug therapies are expanding rapidly in the global market, many of today's drug delivery systems are monitored by a medical professional via wireless communication. From the drug delivery springs, pharmaceutical stampings and wire forms, bellows, custom battery contacts, and timing contacts that ensure critical network communication circuits perform reliably, MW Life Sciences can help you meet your objectives for new drug delivery system components and products.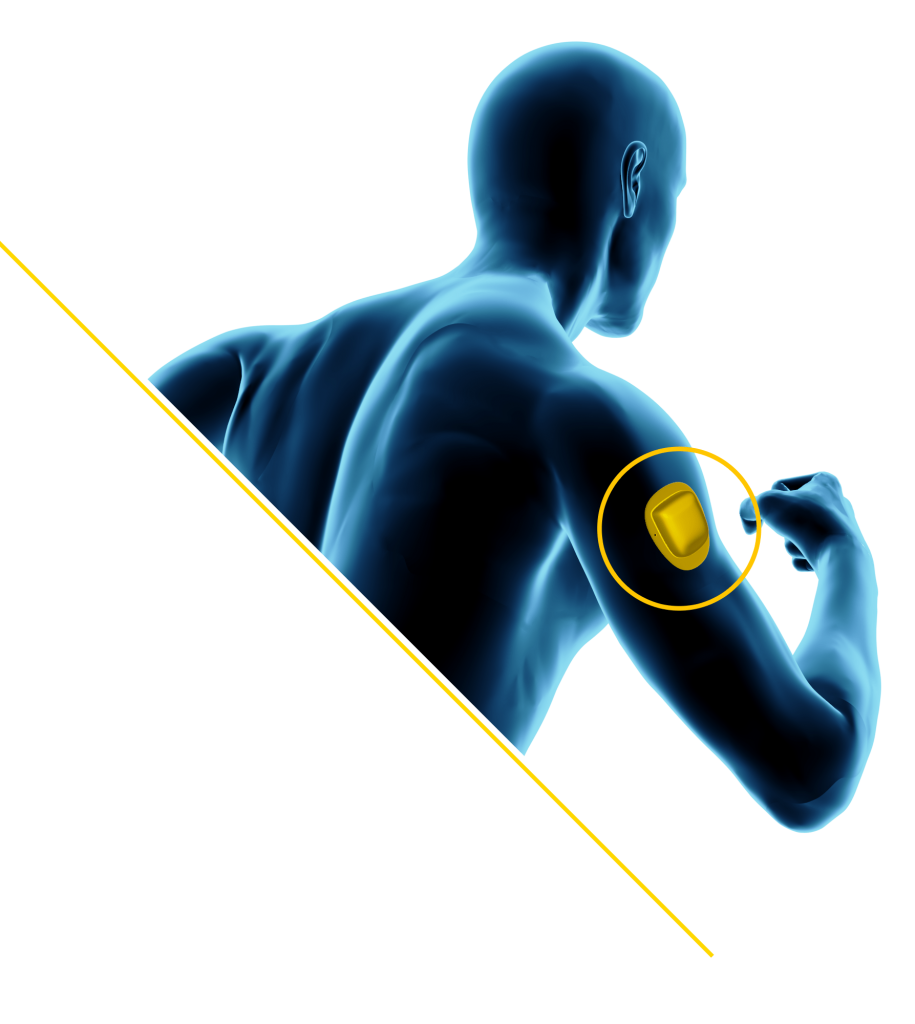 Auto-Injectors and Drug Delivery Springs
MW Life Sciences specializes in drug delivery system components, including drug delivery springs. Many of the auto-injectors on the market use metal drug delivery springs to control the device's needle and achieve precise delivery of the drug. The drug delivery springs in each device often include a main spring and return spring that must be designed so they don't damage plastic parts and compromise the integrity of the device.
Our expertise extends to micro-components that can help decrease the size of the devices and support connectivity for smart devices and smart drug delivery devices. Major applications include diabetes devices and wearable medical devices. MW Life Sciences' engineers can provide the design expertise to support device and component development for these and other demanding applications. We support pharmaceutical and medical OEMs from design and prototyping to full production.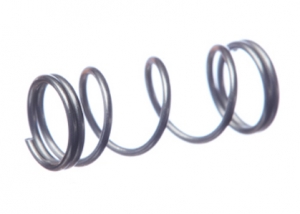 Ideal Applications
Retractable needles for pen-like delivery devices
Pharmaceutical springs for nebulizers and inhalers for precise dosage controls
Battery and timing contacts for IoMT devices
Technical Advantages
Wireforming, tube cutting and grinding of micro-sized metal parts to precise tolerances
Custom-tipped sharps with complex geometries

CONTACT